Customer service
Our entire professional customer service team is committed to ensuring that every customer is happy. We pride ourselves on providing top-notch equipment and supplies to a variety of industries.

2 Year warranty
All of our 420 PMUK products come with two year warranty* excludes filters and gaskets.

Quality Assurance
We test all of our closed loop extraction systems, vacuum ovens, Vacuum pumps before selling them to ensure that they will perform effectively and efficiently.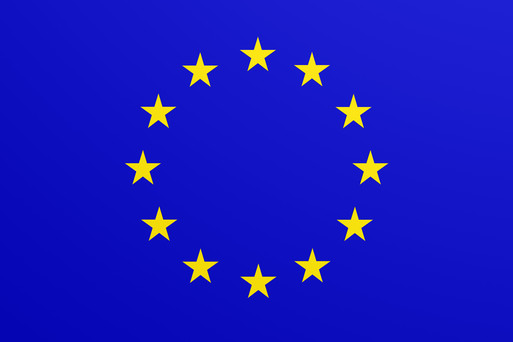 Shipping to EU countries
For a quote please contact us via our email address: pharmanaturale@gmail.com